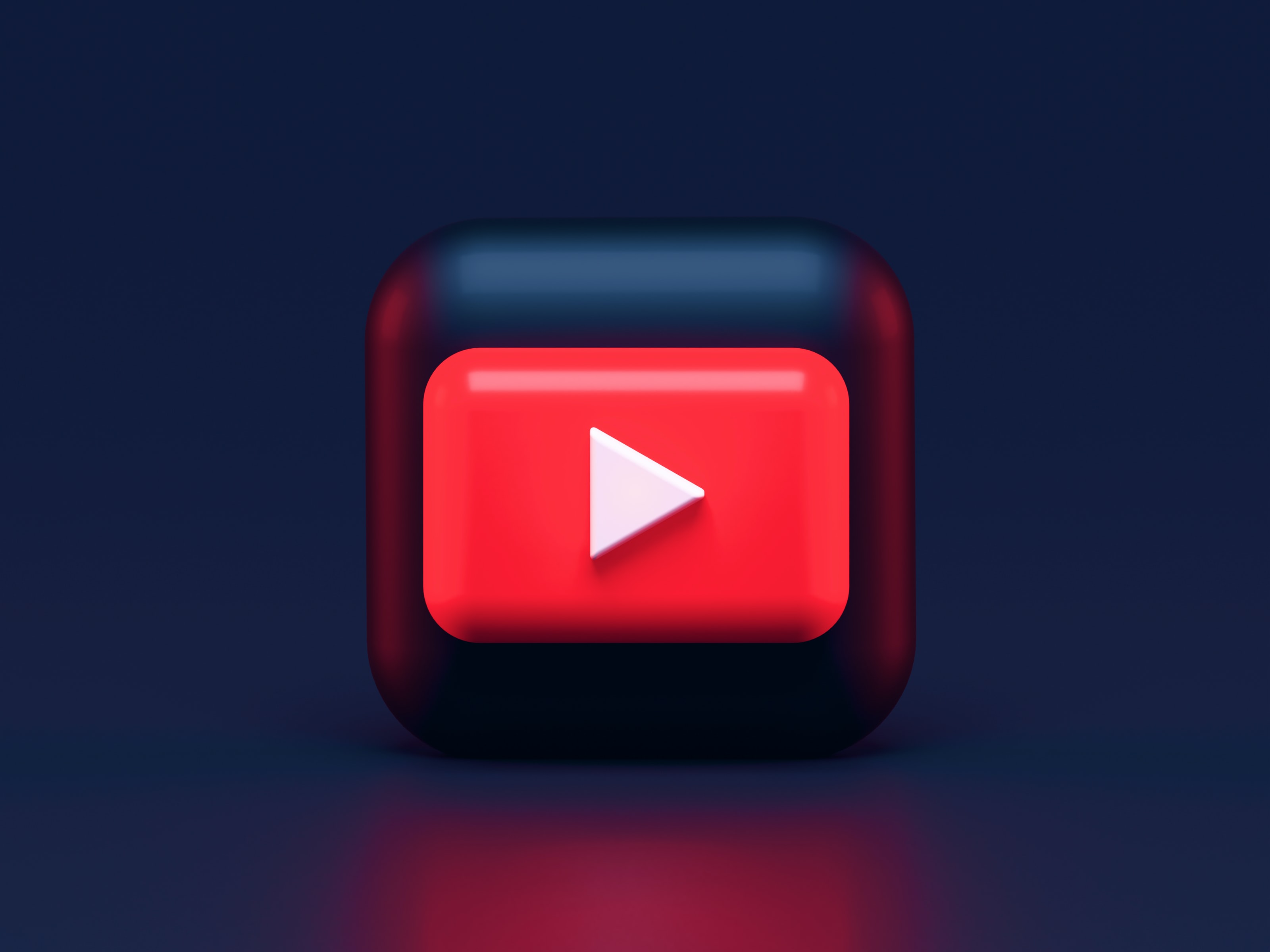 Today's businesses are aware of how challenging it can be to attract and engage consumers in an environment where they interact with multiple brands on different platforms every day. In fact, succeeding in such settings requires an advertising process that is agile because the traditional approach of creating and getting advertisements to the market doesn't translate well with the modern social media sphere. 
Furthermore, given the fact that the modes for finding content have multiplied, the need of the hour for marketers is to come up with effective alternatives to get their brand message across to the target audience. This is where audio advertisements—which are characterized by a voiceover delivering a message while a still image or simple animation is displayed on the screen—take center stage.
With their unique ability to reach millions of users simultaneously, and build an emotional connection with consumers by intertwining with their listening experience, audio ads are changing the advertising landscape as we know it. 
In fact, research from Spotify reveals that a staggering 81 percent of listeners have taken action after hearing spotify ads during a podcast. These actions include researching a product online, connecting with the brand on social media, and talking about the brand with others. The reason being today's listeners are much more tuned in and engaged with what they're listening to, providing greater opportunities for advertisers to reach them.
YouTube audio ads: the rising star in advertising media
In particular, YouTube audio ads are proving to be a fresh avenue for businesses to capture the attention of users, particularly those who use the platform as an auditory for listening to podcasts, concerts, lectures, and more. 
YouTube audio ads offer the same targeting options and bidding strategies as video campaigns. YouTube created audio ads to connect brands with the target audience in the most engaging way. Campaigns can be set up and managed from one's Google ads account, allowing businesses to set brand awareness and reach goals. Businesses can also take advantage of audience targeting, detailed metrics, and campaign monitoring to ensure they are reaching the right audiences.
Among the other significant benefits of using YouTube audio ads are, they help marketers spend less by cutting down the cost of video production, enable businesses to gain more traffic, help globalize the brand, and increase brand awareness.
According to YouTube, during testing of this new ad format, 75 percent of measured audio ad campaigns drove a significant lift in brand awareness.
AI Voices: The Next Big Thing in YouTube Audio Advertising
YouTube is a leading broadcast media channel that reigns over two million other applications and websites, making it reach almost 90 percent of the internet. So, it's key to ensure the audio ads are created with gripping voiceovers. It is equally important to be clear and specific with the message. 
Yet, this is where things get challenging. Firstly, it is hard to find the right voice actor capable of verbalizing the script in a way that supports the commercial's message and has the highest possible chance to drive sales. And, secondly, even if you find the perfect voice, recording the voice of the specific actor is always complicated, expensive, and time-consuming. In short, from choosing distribution channels and writing a script, to adding background music and doing the voiceover, to recording and distributing the advertisement, there's a lot that goes into creating a YouTube audio ad campaign. 
Serving as a promising panacea are AI voices, which hold the ability to capture and authentically mimic the inflection and cadence of a real human voice. AI-voice audio ads add a new dimension of engagement for audiences while enabling advertisers a new option to integrate the messages they want to convey.
The interactive nature of text to audio ads presents a new opportunity for brands to engage and persuade customers. The sky is the limit when it comes to audio ads. 
Benefits of using AI voices to boost audio advertising
Deliver Personalized Experiences
Using AI voices, brands can deliver personalized audio experiences. Furthermore, instead of traditional voice production, companies can create their own custom voice and center their brand image around it.
For example, for a navigation app ad, choose a voice that is clear, non-distracting, medium-toned, and captivating. In contrast, for a children's book, it is apt to choose a tone that is more specific and emotive. 
Reduce Voiceover Production Time
Advertisers coordinate a plethora of duties that include but are not limited to booking a voice artist, reserving a recording studio, organizing takes and retakes, handling editing and re-editing of voiceovers, and fabricating the entire project. Usually, this entire process takes months. 
On the other hand, AI voices allow advertisers to quickly select a voice avatar for their brand, upload a script, create the voiceover, and get done with the job, in minutes. When convenient, all postprocessing and post-production can be accomplished within a unified system.
Maintain Quality 
Another advantage of AI voices is the quality. To create high-quality voiceovers conventionally, specialized recording equipment, studio acoustics, and software solutions were required. But not anymore. AI voices allow advertisers to deliver a consistent, crisp, and professional quality voiceover, thus eliminating the requirement of a professional audio studio or in-house improvised facility.
Crafting an Audio Ad That Captivates Audience's Attention
AI voice technology offers advertising teams the opportunity to scale with voice, bridge gaps in operations, and establish a market presence in a more expedient, productive, and cost-effective manner than it has ever been. 
However, there is a lot to keep in mind when it comes to creating YouTube audio ads:
Keep the messaging simple and smart
Usually, people who listen to audio commercials are multitasking; their attention is already scattered. Hence, it is important to shorten the amount of relevant information in the ad. Additionally, since audio ads are only about 30 seconds long (sometimes, even less), the message should be clear. 
Choose a Voice based on the Target Audience 
Your tone of voice needs to be succinct, direct, and to the point. Everyone loves to listen to friendly people who speak clearly, lively, and fluently. Hence, choosing a friendly and authentic voice to deliver your message is essential.
Be Consistent
Audio advertising is one more way to promote your brand. As a result, everything from creating a script for your commercial to having it placed on specific platforms, should sound like a polished product. The idea, message, words, phrases, and tone should match the commercial's voice and vice versa.
A new level of immersive audio experience
No doubt, audio ads entirely driven by AI voices will be the next big thing in audio advertising. YouTube Audio ads have shown a tremendous opportunity for one and all. 
In fact, the development and growth of audio ads in recent years has increased significantly. Now it's up to marketers to avail of this opportunity. So, get your creative caps on and engage with the audience.