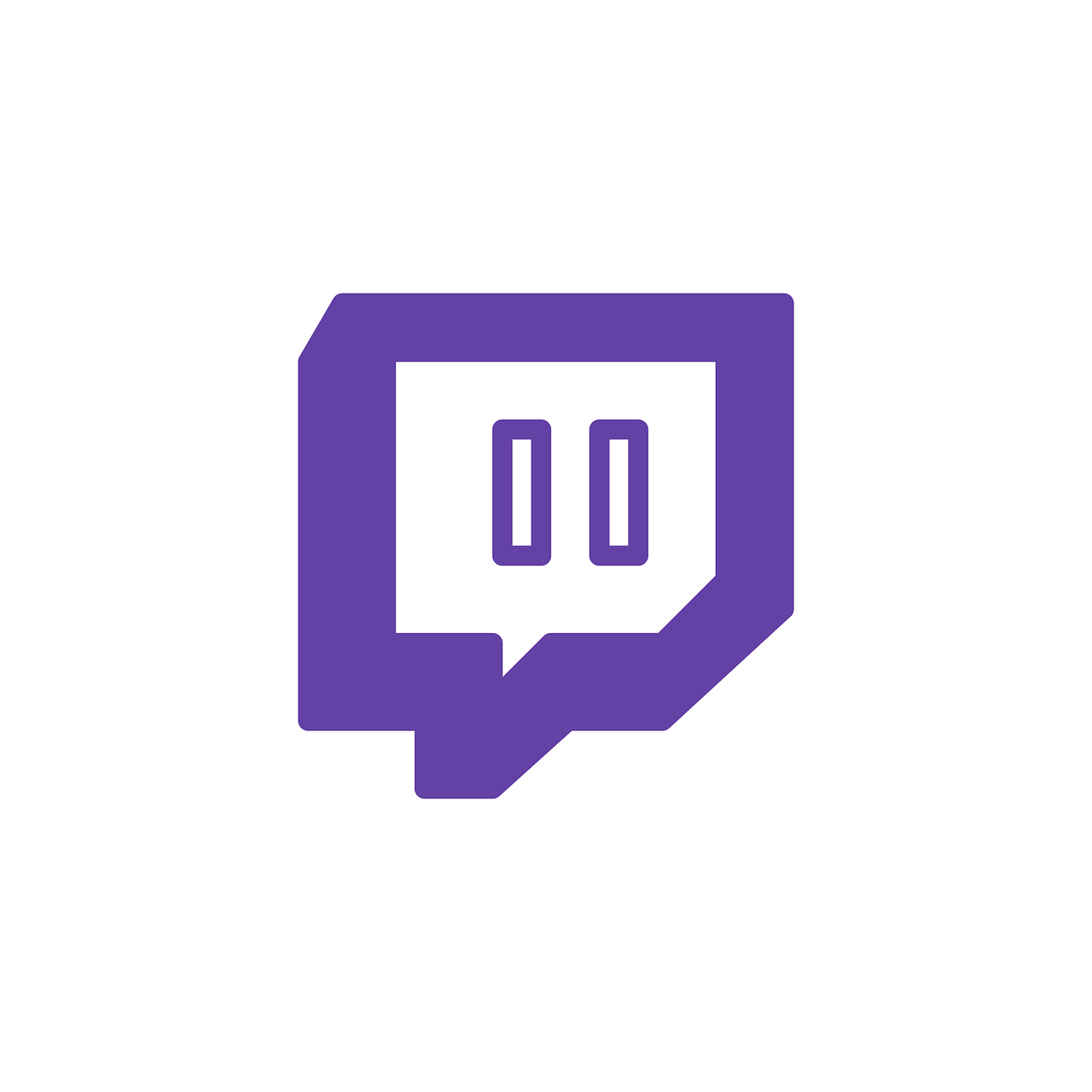 If you are a streamer, Twitch text to speech can be a lifeline for you. It not only helps boost your stream and entertain your audience better but also gets you more donations. For streamers, accepting donations from viewers is often the primary way to earn income. When viewers find a particular streamer that they enjoy viewing, they donate to them, helping them to continue streaming more often or on a full-time basis. And, enabling text to speech on donations adds more value to the donation. 
How?
Firstly, it encourages more viewers to donate since they know their message will be read out loud on live stream and noticed by their favorite streaming celebrities. Secondly, setting up text to speech in Twitch is quite easy and simple. Gamers don't have to open a second screen to go through the messages or pause their game in between. Twitch's TTS will read the messages or requests out loud enabling streamers to respond to their viewers in real-time. In other words, TTS ensures minimum downtime between a viewer's question and the streamer's answer. 
Moreover, Twitch TTS allows users to choose an AI voice from its library of 50 different voices in various languages. This means streamers can entertain their audience by reading their messages or telling funny jokes out loud in exciting ways. It's a win-win situation!
How to get text to speech on Twitch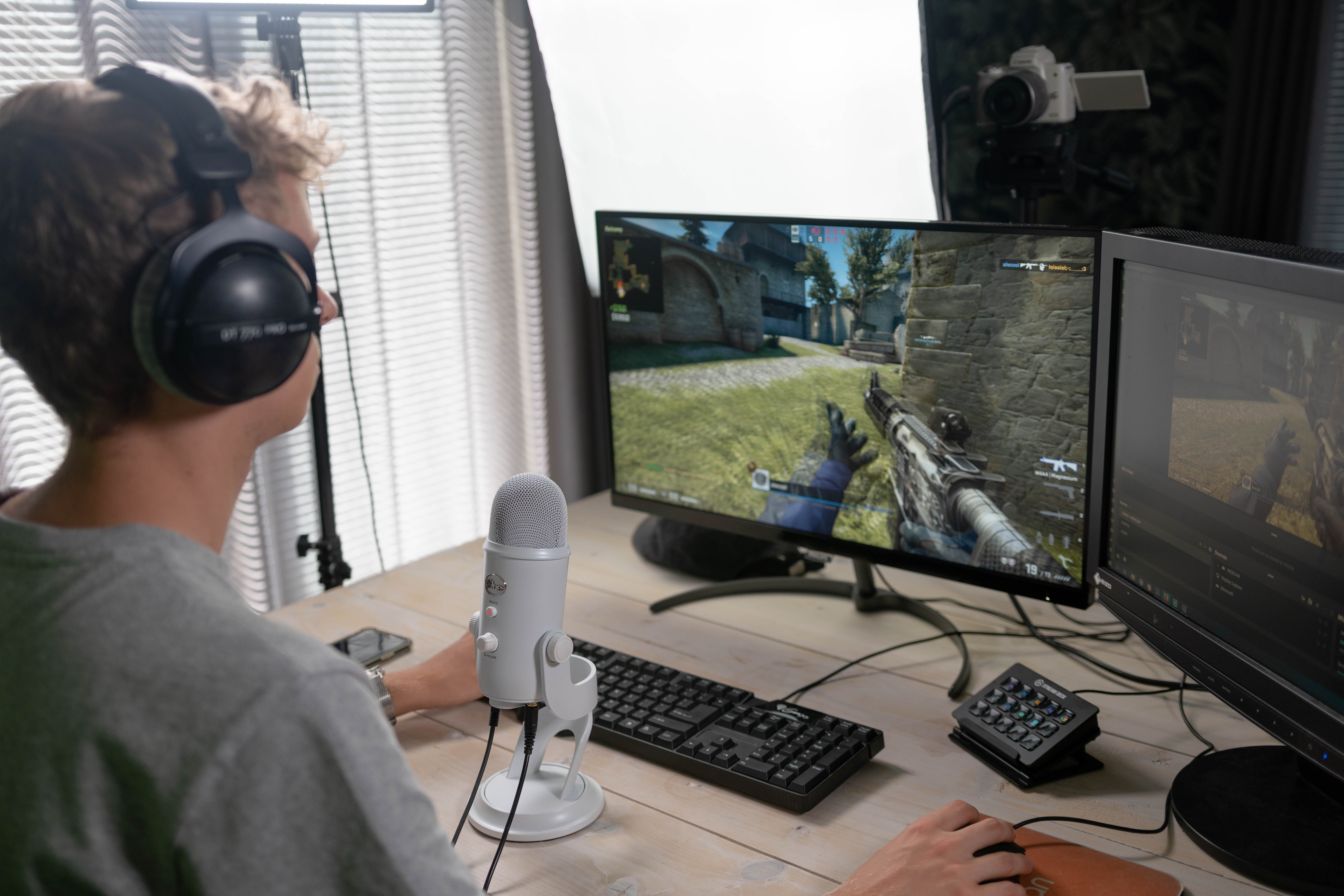 Users can add TTS to their Twitch channels in two primary ways: via Streamlabs or StreamElements, which are two well-known streaming platforms that most streamers use. Choose Streamlabs if you have a high-end computer and little experience with broadcasting and live streaming and StreamElements if you have a low- to mid-range PC and are new to live broadcasting.
A step-by-step guide to enabling Twitch TTS using Streamlabs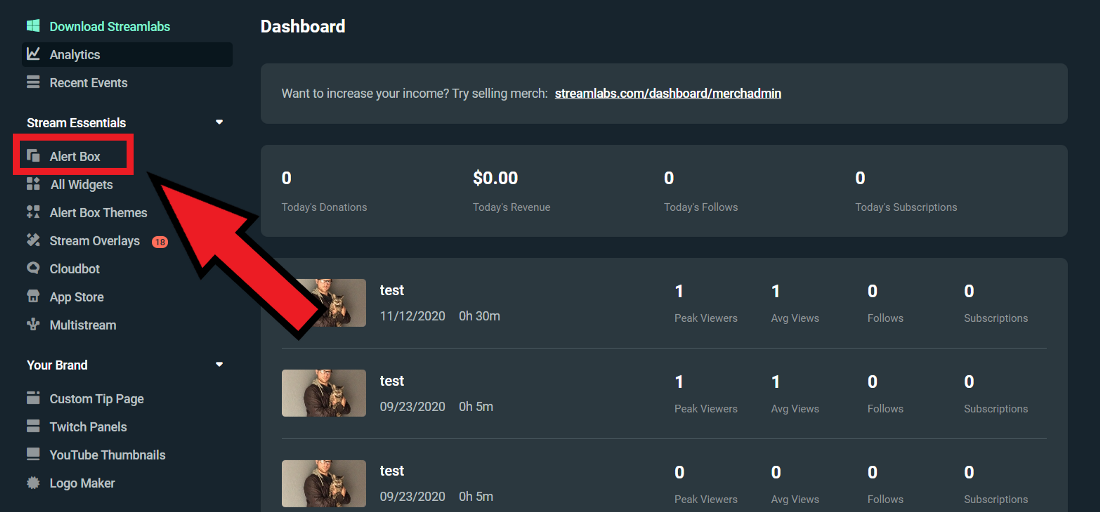 Step 1: Add an Alert Box source to your stream in Streamlabs Desktop. 
Step 2: Sign in to your Twitch account on the StreamLabs app.
Step 3: Click on "Alert Box" from the menu and select "Donations" from the list of various alert types.
Step 4: Click on the 'text to speech' option in the drop-down menu to access the settings and enable it. 
The next time someone donates, they will be able to hear their message read out loud on your live stream for everyone to hear.
A step-by-step guide to setting up Twitch TTS using StreamElements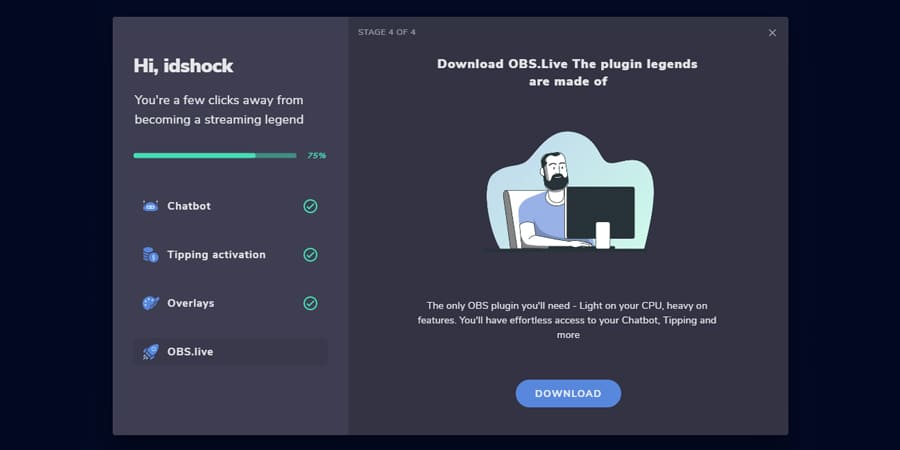 Step 1: Sign in to the StreamElements app and select the "Streaming Tools" option. Click on the "My Overlays" option from the dropdown menu.
Step 2:  Select your alert overlay and click "edit" from the menu. Then click on settings and the gear icon for the alert you want to add TTS. The most commonly used ones are Cheers, Tips, and Subs.
Step 3: Scroll down and click on 'TTS settings' to enable TTS. You can also adjust the volume, select the voice you desire, and set delays and the minimum amount needed to trigger the TTS.
Step 4:  Copy the overlay URL and paste it as a browser source in your streaming software.
How to filter text to speech on Twitch 
That said, when viewers are given the freedom to express themselves, it may inevitably draw some undesirable characters that could also breach the Twitch terms of service. Hence, it is important to add filters to ensure that bad language stays out of the Twitch chat and you adhere to the Terms of Service. Twitch text-to-speech has an additional spam filter that helps streamers control how long it reads a message until it stops.  Follow these steps to enable Streamlabs' profanity filter, which is included in AlertBox's 'General Settings' section.
Step 1: Choose 'Profanity Filter' from the menu and select the option for replacing the bad words. Choose the customization settings that you prefer.
Step 2: You can also add your own words that shouldn't be used in your stream; just write them in the 'Custom Bad Word' menu and select 'Blacklist.' 
Step 3: Click 'Save Settings' once you are done to save your changes.
How to use text to speech with channel points on Twitch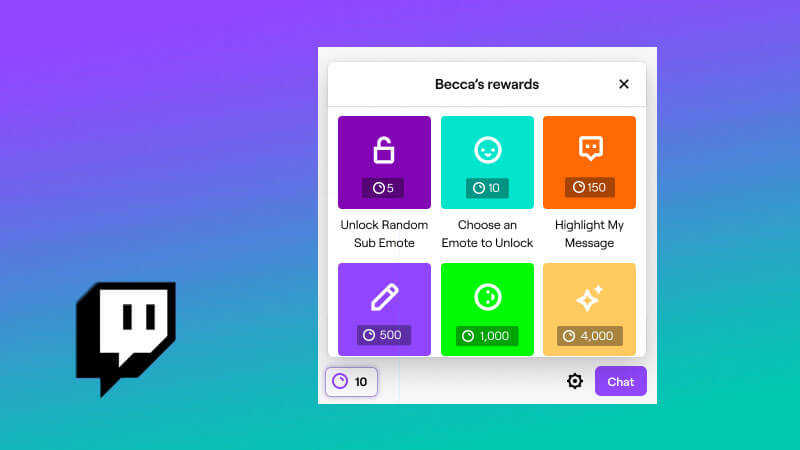 A donation-based text to speech will probably not generate a lot of activity if your average viewership is 10–20. Nothing is more annoying than having a boring Twitch chat where no one seems to be paying any attention. A lack of audience engagement means a drop in viewership. Hence, it's important to come up with new ways to increase engagement in your streams. This is where channel points can help.
Viewers can use channel points instead of cash to redeem text to voice, which can be a fun addition to the stream. In contrast to most channel point ideas, Twitch's channel points offer viewers a worthwhile perk to redeem.
How to trigger text to speech with channel points
Here is an easy way to set up text to speech with channel points:
Step 1: On your Twitch dashboard, select 'view' rewards followed by 'channel points.'
Step 2: At the bottom, click the option to create a new custom reward. Add a name and a reward price. You can choose icons and background colors for your rewards. 
Step 3: There are also other customizations available to avoid spam that you can enable. You can also limit the maximum number of times a single viewer may redeem a Twitch TTS reward using 'Limit Redemptions Per User Per Stream.'
Step 4: Save the changes. The 'channel point' is now added to your Twitch account.
Step 5: Log in to your 'text to speech account' using Twitch. You will see a dashboard with the enabled channel point rewards on your channel. Select the channel point you created and click edit.
Step 6: From the dropdown, select text to speech. You can also customize the text to speech voice and character limits. 
Step 7: Copy the link to Streamlabs from your TTS  tool. Open Streamlabs and add a new source. Finally, paste the copied URL.
Best tips to use text to speech on Twitch
Enabling Twitch TTS results in the ability for streamers to earn more donations, make more people laugh, and ultimately entertain their viewers. It serves as an innovative way for streamers and gamers to develop their channel and interact with the viewers better.
Here are some ways you can use to make the experience even better for your followers: 
Give channel points to your most loyal subscribers. It will help to build a long-term relationship with them.

Create customizations to have control over your streams and avoid spam.

Adjust the minimum donation amount to activate text to speech to avoid spam or trolling. $1 is an excellent value to attract viewers to donate to your channel.

Choose an intuitive TTS software that has natural-sounding Twitch TTS voice options. 
Murf's natural-sounding TTS for the win!
While Murf doesn't support Twitch TTS,  we provide text to speech solutions for better digital accessibility to a wide base of users. Our natural-sounding voices cater to the voiceover needs of people across different industries. Murf provides over 120 realistic AI voices in 20+ languages that support multiple accents and tonalities. Users can create human-like voiceovers without the need to hire voice artists or invest in expensive recording equipment at a fraction of the cost and time it takes to do so.