SOC 2
Setting the Security Standard: Murf Achieves SOC 2 Type 1 Certification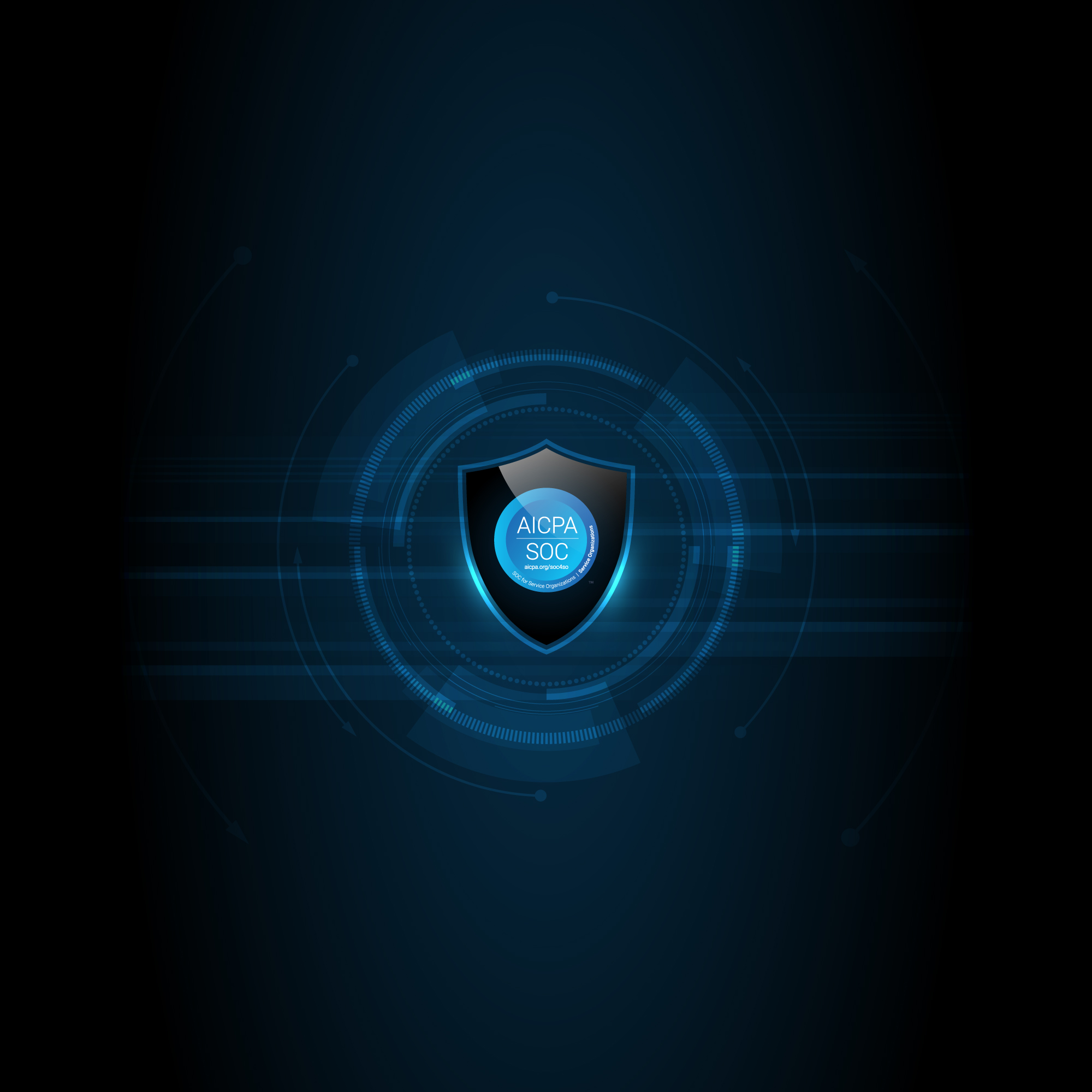 At Murf, we take pride in our proactive approach to security and privacy. We're delighted to announce that Murf has earned a SOC 2 Type 1 certification—a rigorous international certification demonstrating our commitment to protecting and maintaining information security practices, policies, and procedures and providing enterprise-level security.
Why SOC 2?
With the increasing risk of ransomware attacks, it is of utmost importance that we provide assurances of security and reliability of Murf to all our customers. The SOC 2 certification serves as proof that Murf takes data protection very seriously and leaves no stone unturned in ensuring the safety and privacy of our users' information. It accurately reflects and describes the controls we have implemented and that our customers can continue to trust that their data is safe with Murf. Our security processes have been independently inspected and validated, confirming that we adhere to the trust services criteria set by the American Institute of Certified Public Accountants.
What's Next? 
We're excited to leverage the benefits of the SOC 2 Type 1 certification to drive our growth and deliver even greater value to our customers and partners. This certification will allow us to pursue new opportunities with customers in different sectors and more countries around the world. To continue maintaining our high standards, Murf will also pursue a SOC 2 Type 2 certification to ensure the integrity of the services and products we provide. We thank our partners and customers for their support in helping us achieve this milestone.
About Murf
Murf AI is an AI voice generation platform that eliminates the entire process of creating voiceovers manually and enables content creators and businesses alike to quickly produce human-like voiceovers for their projects in a matter of minutes. Murf harnesses AI and deep learning technology to generate ultra-realistic voiceovers across a range of 120+ voices in 20+ languages and multiple accents. Murf serves as an all-in-one platform where content creators/businesses can not only easily convert their script into natural-sounding speech but also add images, music, and video to their voiceover and sync them all in one place—the Murf Studio—to create perfectly-timed voice over videos.