discord
An in-depth guide on how to use Text to Speech on Discord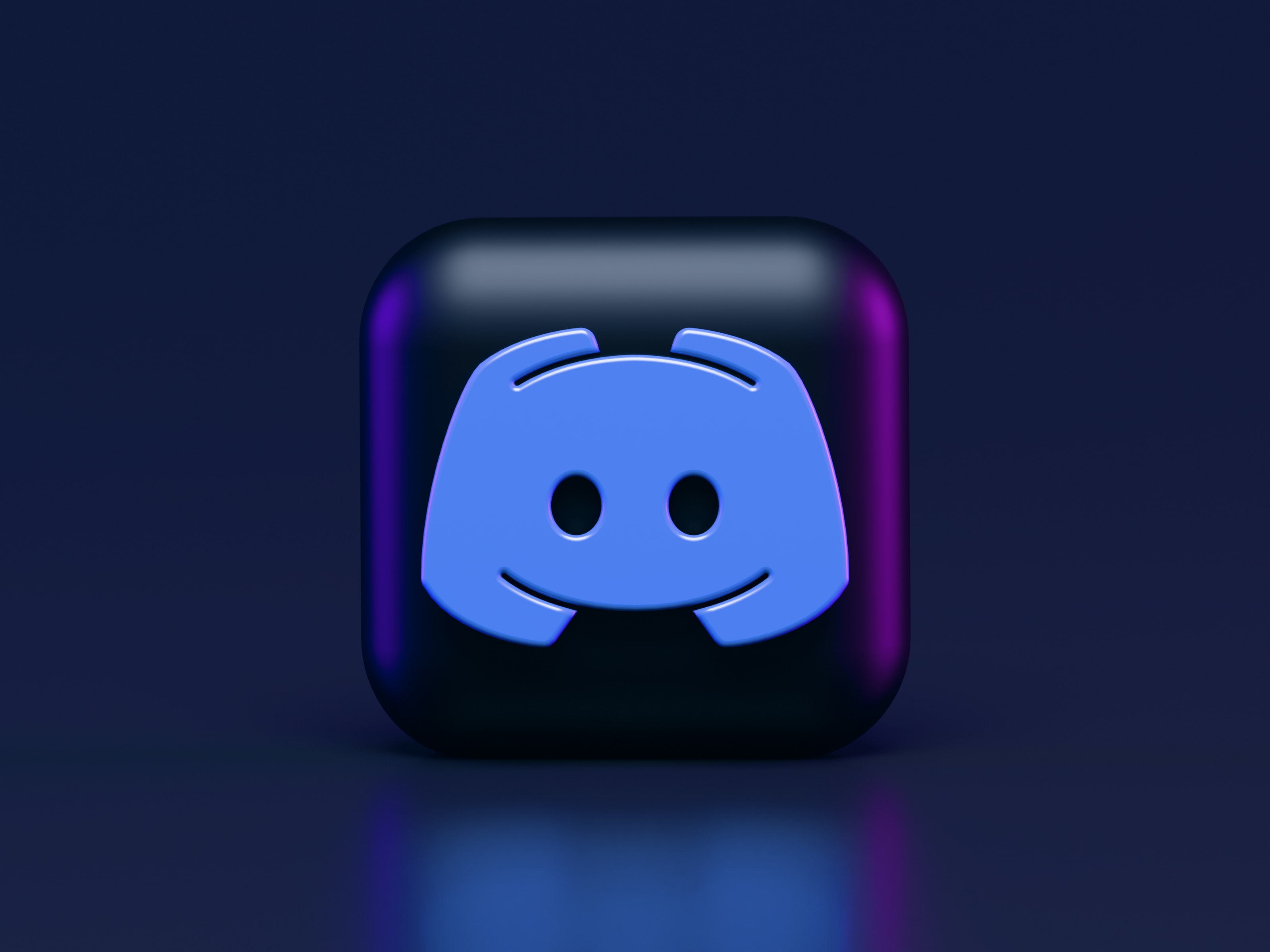 Discord is the 'go-to' app for most gamers, streamers, and people that like to talk in big groups. Since its launch, this instant-messaging social media platform has provided its services to millions. People use Discord to enhance their streaming, gaming, and chat experiences. They opt for its service because not only is it free to download but is available across different devices and platforms, and most importantly, offers different accessibility options, with the text to speech feature being one of them.
Say hello to text to speech.
Text to speech is a type of assistive technology that reads text aloud. It could be words on any screen. Text-to-speech messages help people communicate effectively with each other.
Discord has a text-to-speech feature built into its application. Gamers can opt for it whilst in a session, or streamers can use it to interact with their viewers while on a live stream. Moreover, text-to-speech messages come in handy for removing any language barriers or for people who experience difficulties reading.
However, Discord's TTS only works for Windows and Mac users. The application is currently available on desktops only and cannot be accessed on mobile devices.
Using the text-to-speech function on Discord can help streamers engage with their audience in new and fun ways. For example, users can communicate more creatively using Discord's voice bot, which converts various texts into sound. In other words, Discord TTS provides a lot of fun and quirky ways to communicate with friends, whether it's media sharing, screen sharing, or just voice chat.
How to enable Discord text to speech?
Using TTS on Discord is a fairly simple process.
Step 1: Find the Discord user settings menu.
Step 2: Search for 'Text & Images' under 'App Settings.'
Step 3: Click on 'Allow playback and Usage of TTS command' to enable it.
The app is now ready for TTS messages and will process any text into an audio message automatically.
To test the feature, type a forward slash command followed by 'tts' and your message on your private server. Now you should be able to listen to the text entered as a voice message. Note that if it is working fine, it must be perfectly in sync. You should be able to read and hear the message at the same time.
How to activate text to speech notifications on Discord?
Apart from using the Discord TTS for speaking to friends or chatting in different groups, one can also use it for notifications. Setting up TTS notifications helps read messages aloud. To enable this function, go to the user settings menu (the gear icon) on the Discord app, and under 'App Settings', find 'Notifications.' Look for the 'Text to Speech Notifications' in the settings. There you should find the three following buttons:
For all channels

This button enables the app to read out all the notifications. The messages a user receives on different channels are processed as voice messages. Note that, once this feature is enabled, a voice will read out every notification as a text-to-speech message, irrespective of whether the messages have a 'tts' tag or not. This is especially useful when the user is in the middle of something important. You don't have to click notifications all the time; your messages will be read aloud.

For the currently selected channel

This button enables the TTS notification function for the current channel a user is on. It's for users chatting on different channels but want to stay focused on the selected channel.

Never

This is the default setting. Keep this button clicked in the notification settings if you don't want a voice reading out your message. Keeping this button ticked prevents Discord from delivering notifications as a voice message, irrespective of whether the message has a '/tts' tag or not.
Since the TTS function is not enabled by default, users can simply click the button to turn on the setting.
Using text to speech while chatting on Discord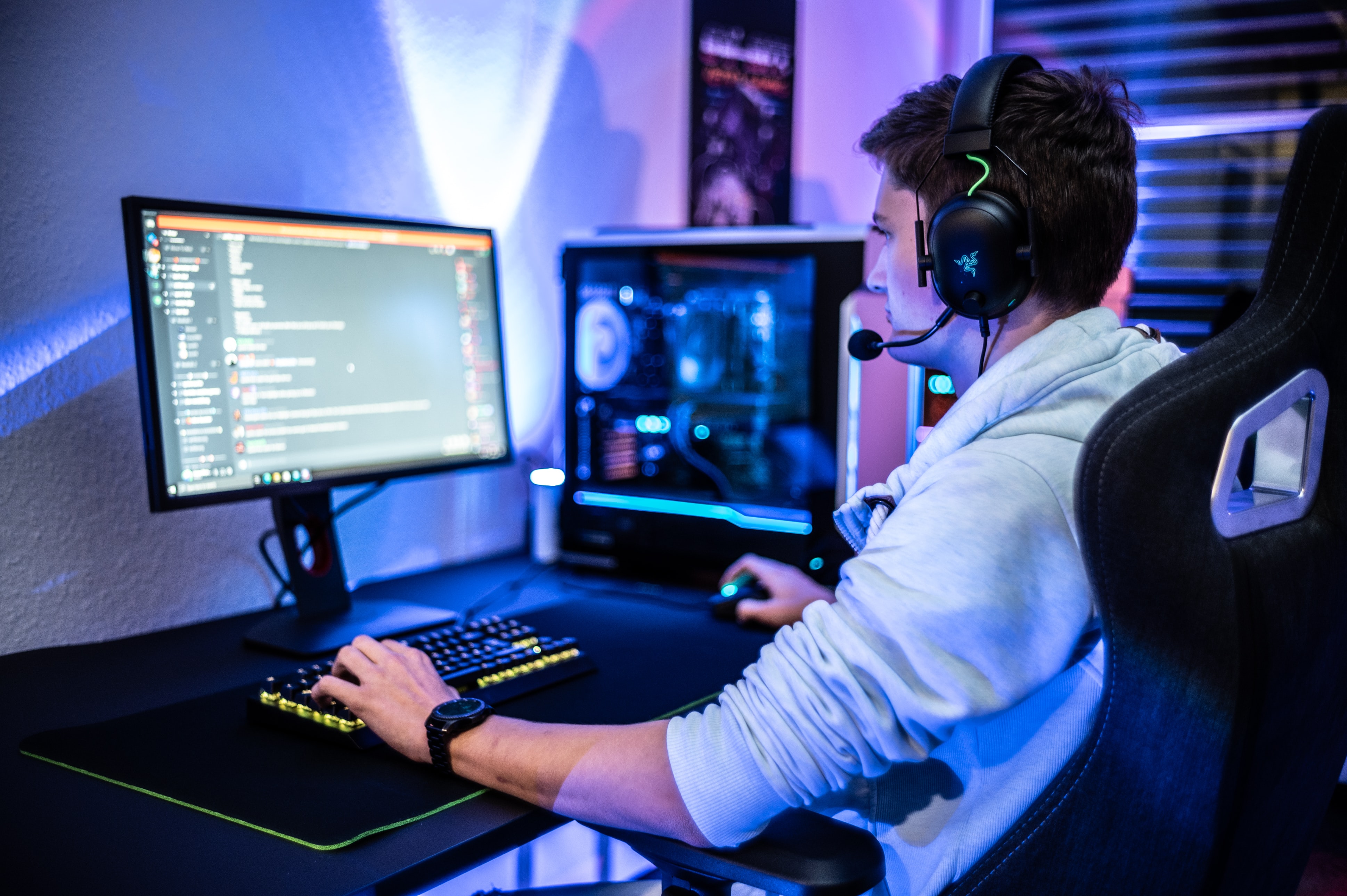 To enable text to speech while chatting on Discord, a user must enter the text by typing the tag '/tts' followed by their message. Once the message is entered, other members of the channel will be able to hear see and hear the chat. An AI voice will read out the words that have been typed along with the username to the other users. You can also change the TTS voices from male to female and vice-versa on Discord using a third-party voice changer software.
Muting all text to speech messages on Discord
If you are someone that doesn't want text-to-speech messages on Discord, simply disable the feature by going to the 'Settings' page on the app and searching for 'Text & Images' under 'App Settings.' Scroll down to find the 'Text to Speech' option and de-select the 'Allow playback and Usage of TTS command' switch. In addition, Discord allows users to customize their individual user experience by giving them the ability to mute the text-to-speech function even if the particular user isn't an admin of a specific channel.
So there you go. That's everything in between how to enable and disable text to speech on Discord.
That said, users can also add their dash of creativity using the different Discord bots on the internet. However, Murf currently doesn't have one at the moment, but that doesn't stop us from raving about this feature being available on Discord.
That's because we are leaders in providing text-to-speech solutions for better digital accessibility to a wide base of users. All this without having to spend money on hiring voice artists or investing in expensive studio equipment. Our AI-powered platform caters to the needs of people across different industries.
More than 130 authentic, natural-sounding AI voices in 20+ languages and dialects are available to our users. Our AI voices also span a wide range of accents, both in male and female voices, across age, gender, and race allowing users to choose a voice that best suits their content. Murf enables users to create human-like voiceovers at a fraction of the cost it takes to do so manually.