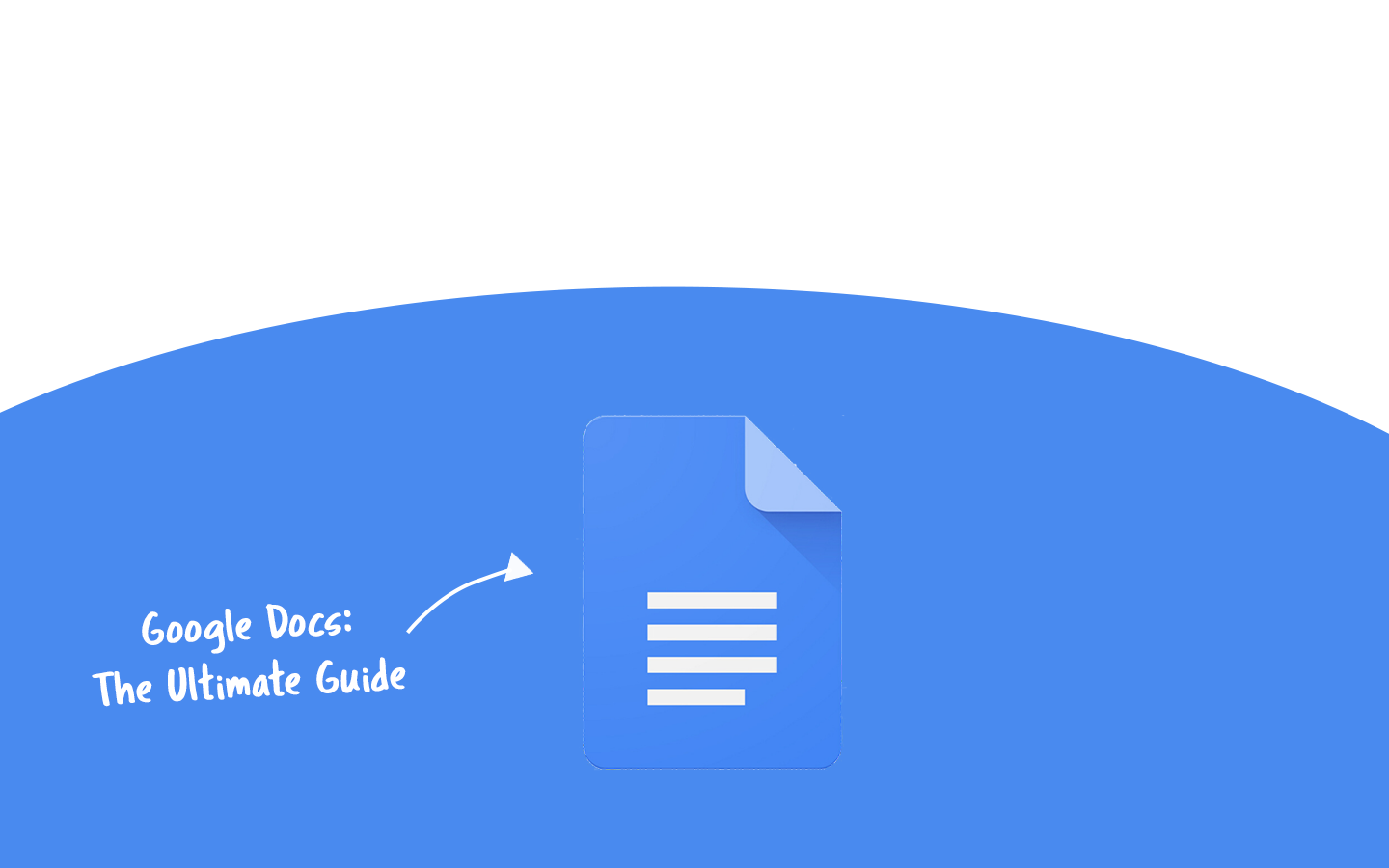 Google Docs is perhaps the most indispensable writing tool available to writers today. It is a great collaborative tool that enables multiple individuals to work on the same document in real time from a browser window. It is also constructive because when several people work on the same piece of writing, it enhances the article's essence.
Be it a speech or a feature article, good writing is necessary and Google Docs takes you one step in the right direction.
Serving as a great alternative to MS Word, Google Docs also allows users to auto-save documents, edit and alter the font of the text, include images and tables, change the page orientation, and track modifications, among other things. One of the major differences, however, is that Google Docs is completely online and is accessible from any device. Google Docs is built on Google Drive and, hence, the data is automatically saved on cloud.
Create the Best Version of your content
If you are a writer, you know that listening to written text helps give a fresh perspective. What looks fine on text might not always sound impressive. This is where Google Docs text to speech feature comes into play.
The text to speech feature in Google Docs allows users to hear what's written, enabling them to make necessary modifications, if necessary, to enhance the quality of the written content. The feature also comes in handy for someone who is multitasking and wants to hear their article or speech one last time before presenting it to an audience.
With this screen reader support, Google Docs has established itself as a best friend for writers and editors. Writers can rest their eyes while Google Docs screen reader feature reads the article for them and helps find flaws or gaps in the writing.
What's more? Google's TTS feature is available as an extension and can be downloaded from Google Chrome web browser.
Primary Ways to Utilize Google Docs Text to Speech Feature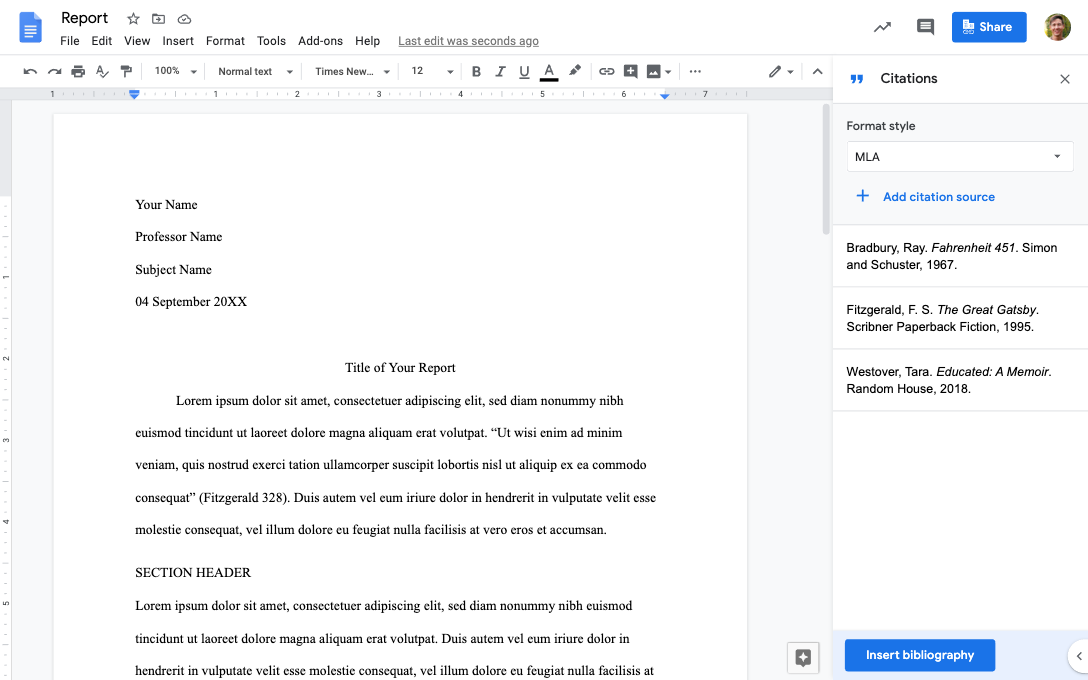 While there are a number of ways to get Google Docs to read your text aloud, two of the most widely used approaches are the ChromeVox extension and the text to speech extension.
ChromeVox Extension
While Google Docs does have built-in text to speech functionality, it's still dependent on the browser to read all the text out loud. Here are the steps one needs to follow to enable audio in Goggle Docs' text editor.
Step 1: Download the ChromeVox extension on your Google Chrome browser.
Step 2: Open your Google Docs, click on 'Tools' in the top menu bar and select the 'accessibility settings' option.
Sep 3: Enable 'Turn on Screen Reader Support,' turn on collaborator announcements and click 'OK.'
Step 4: Select all the texts in your document or just a portion of the text you want to read aloud. 
Step 5: Go to the new Accessibility menu on your toolbar and highlight the 'Speak' option. Then click on the first option called 'Speak Selection.' You can also choose to make Google Docs read aloud from your cursor location.
The ChromeVox extension will now read the text aloud using its screen reader option. However, one must be mindful to have only one document open at a time. If multiple Google Docs are open, the extension will start reading each one of them. 
Text to Speech Chrome Extension
If you don't want a dedicated screen reader software, there are several third-party text to speech tools available in the market, like Capti Voice and Natural Reader, that can help you easily find spots in your Google Docs that need refining or rephrasing by reading the select text out loud. These TTS tools are easy to use and can be utilized on any computer or laptop alike, and work on every web page. 
How to Do Text to Speech on Google Docs
The TTS feature on Google Docs can be accessed in several ways. The primary way, if you already use a screen reader software such as ChromeVox on your computer, is:
Step 1: Turn on screen reader support
Open Google Docs and open a file. In the tools menu, select 'Accessibility settings' and select 'Turn on screen reader' support.
Step 2: Check your screen reader settings
Depending on the screen reader being used, adjust your settings to add any additional setup if needed.
Step 3: Start listening
Open the Google Doc that you want read aloud, select the text, tap on accessibility, and then the 'Speak' option and choose 'Speak Selection.' 
In three simple steps, you can now listen to the text out loud. 
How is Murf's Text to Speech Different?
Murf is your one-stop solution for all your voiceover needs. Murf text to speech not only helps you read the text of your document out loud but also allows you to convert your text to speech and create realistic-sounding voiceovers. Some of the innovative features of Murf that make it one of the best text to speech software include:
Switch between languages, genders, and accents with considerable ease
Murf can read text in several languages and accents as well as in different tonalities. Simply copy-paste the text from your Google Docs onto Murf Studio. Select an AI voice from Murf's growing library of 120+ voices and render. You can now hear the text of your doc read out aloud in the language and accent you want. Murf also lets you edit the text, remove filler words, and make necessary changes to the doc on Murf's text editor. You can also download the audio file and hear it whenever you want.
Emphasize, change the pitch, and tweak the volume
Murf offers customization features that enable users to emphasize words, adjust the volume of the AI voice, add pauses, and even tweak the pitch of the voiceover to make it sound as realistic as possible. This enables one to hear how their article or speech would sound when presented by an actual human.
My voice is my favorite!
Murf's voice changer also lets you upload your own voice recording to its platform and then hear how your article or speech sounds in your voice. This helps you get a perspective of how your article sounds in your voice. To do so, simply read the text from your Google Doc out loud and record the voiceover using a microphone. Upload the recording to Murf Studio and render. 
No noise, please
With Murf, you can also remove any background noises, unwanted interruptions, or filler words from your recording to encounter a clean and pleasant listening experience.
Why Should I Opt for Google TTS? 
Today, Google Docs not just helps improve one's efficiency but its text to speech feature enables people with visual impairments or learning disabilities to retain information in a better manner, enabling them to accomplish their goals seamlessly. All in all, you deserve the best, and so does your writing. So, go ahead and explore Google Docs' TTS feature to transform the quality of your content! 
FAQs
How do you do text to speech on Google Docs?
Open Google Docs, select 'Accessibility,' choose 'Speak' option, and then, 'Speak Selection' from the drop-down menu.
Can Google Docs read out loud?
Yes, Google Docs can read out loud in different ways. Two of the most widely used ones are the ChromeVox extension and the text to speech extension. 
Is there any alternative to Google text to speech on Google Docs?
Yes, there are several alternatives to Google text to speech on Google Docs, including eSpeak, Acapela TTS, Fala, and RHVoice.