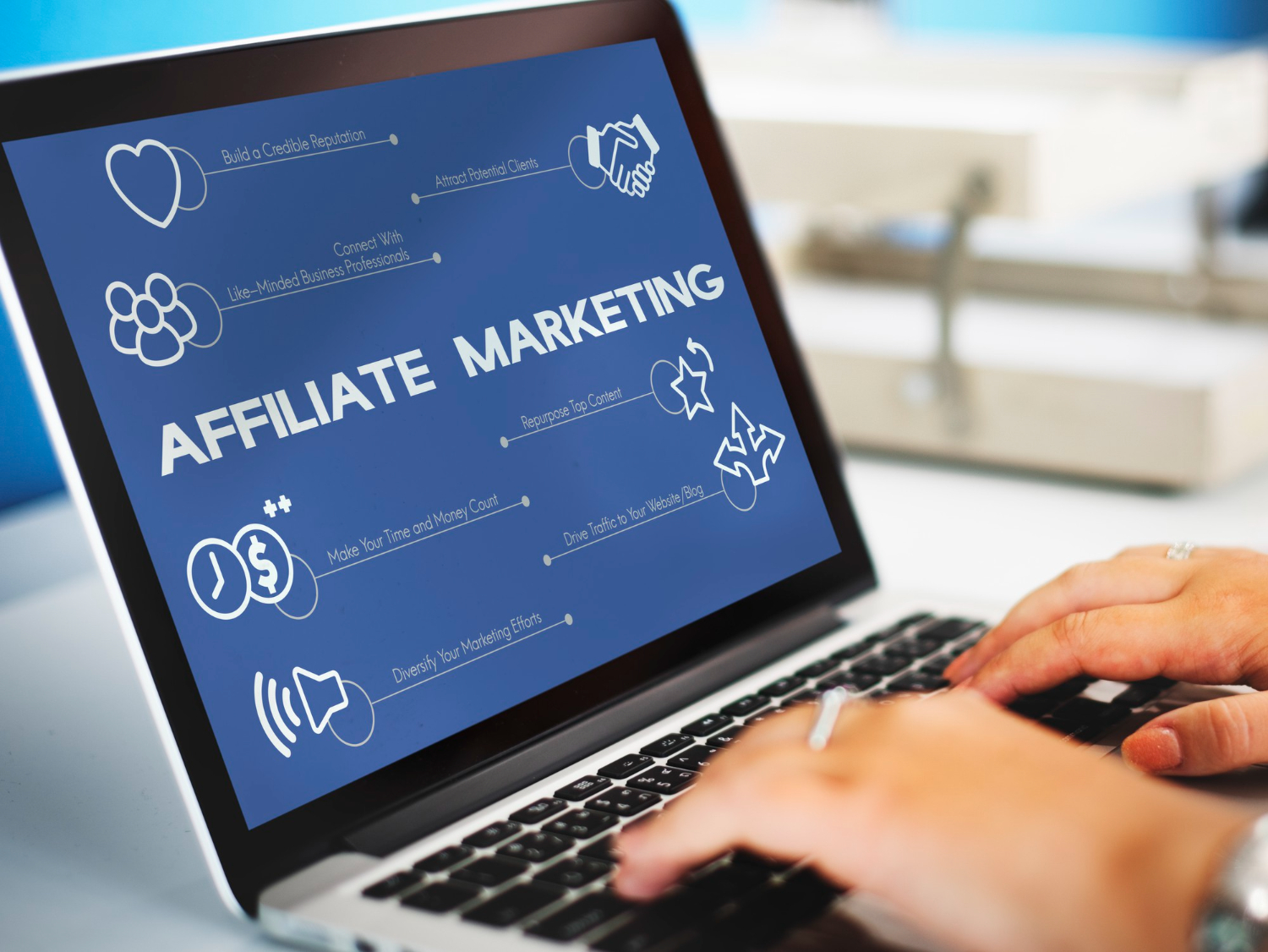 In the dynamic world of digital entrepreneurship, Affiliate marketing has emerged as a powerful and profitable avenue for content creators and freelancers to generate income. 
What is Affiliate Marketing? 
Affiliate marketing is a performance-based marketing strategy where individuals or businesses promote products or services supplied by a third party. Affiliates earn a commission for every sale or action generated through their marketing efforts. 
It's a win-win companies get more exposure, and affiliates earn a share of the profits.
The Pros of being an Affiliate
Passive Income: After setting up your affiliate links, they can continue to generate revenue even while you sleep or focus on other projects. 

Low Overhead: Unlike traditional businesses, affiliate marketing doesn't require substantial upfront investments. You don't need to create or manage products, handle customer service, or worry about inventory. 

Diverse Income Streams and Low Risk: Affiliates can partner with multiple companies across various industries, allowing for diversification of income sources. This minimizes risk and maximizes potential earnings. 

Flexibility: Freelancers and content creators appreciate the flexibility of affiliate marketing. You can seamlessly integrate affiliate links into your existing content, making it a non-intrusive way to earn money. 
Best Platforms for Affiliate Marketing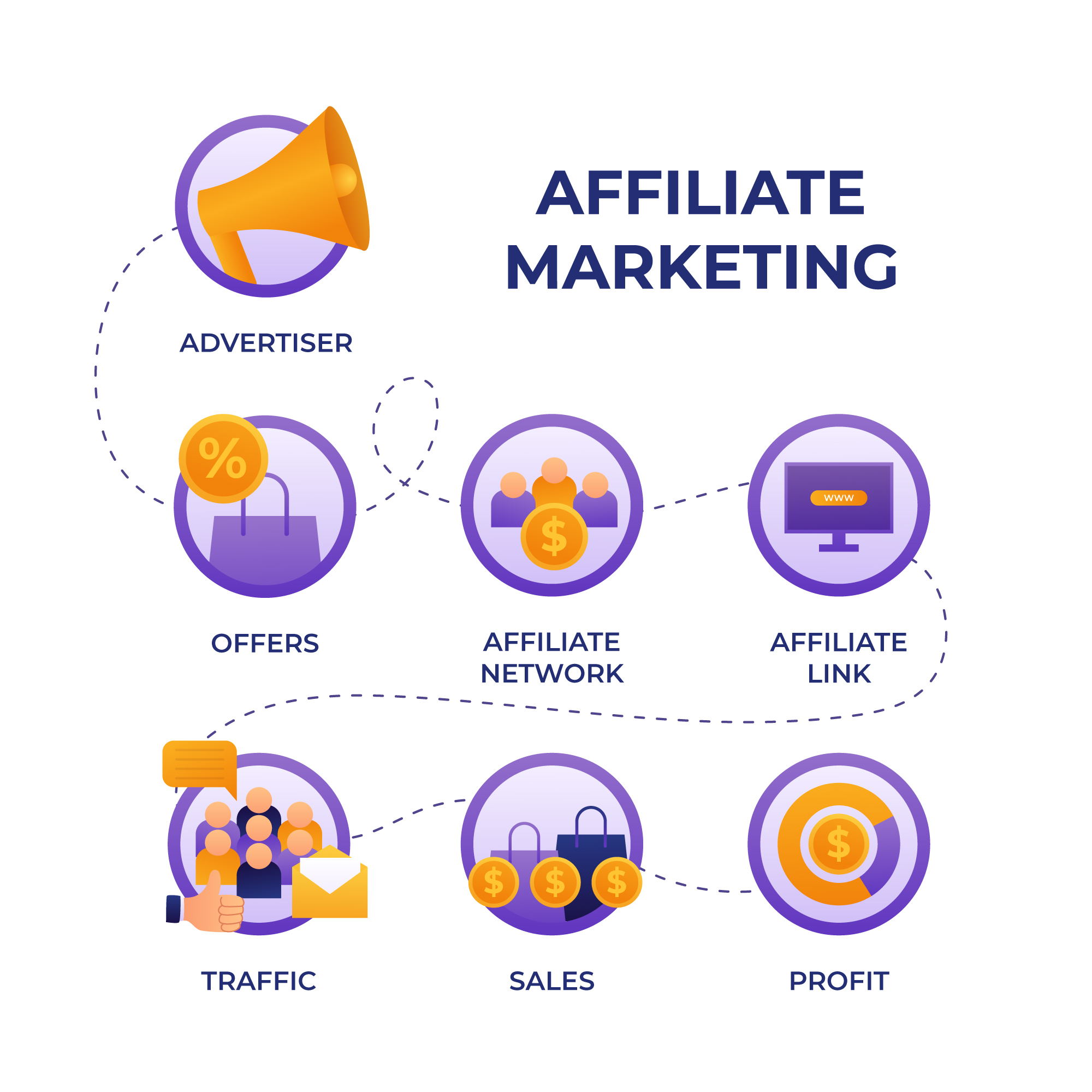 YouTube 
Produce Informative Reviews and Tutorials: YouTube is a great platform for in-depth product reviews and tutorials. Create video content that educates your audience about the affiliate products, demonstrating their value and how to use them. 

Include Affiliate Links in Video Descriptions: Place affiliate links in your video descriptions, making it easy for viewers to find and purchase the products you recommend. 

Engage with Comments: Engage with your viewers by responding to comments and questions on your videos. This can build a sense of community and trust, increasing the likelihood of them using your affiliate links. 

Optimize for SEO: Use relevant keywords in your video titles, descriptions, and tags to improve the discoverability of your content. 
Facebook
Create a Niche Page: To make affiliate marketing work on Facebook, consider creating a dedicated niche page or group related to the products or services you want to promote. For example, if you're interested in SaaS products, create a SaaS-focused page. 

Engage Your Audience: Build a community and engage with your followers by posting relevant content, participating in discussions, and responding to comments and messages. 

Subtlety and Relevance are Key: Share posts, reviews, tutorials or recommendations that provide value and solve problems for your audience. 
Instagram
Optimize Your Bio: Use your Instagram bio to include affiliate links or a link to your blog or website where you share affiliate content. Since Instagram doesn't allow clickable links in post captions, this is an essential step. 

Create High-Quality Visual Content: Instagram is a visual platform, so create visually appealing posts and stories that feature the affiliate products. Use engaging photos, videos, and captions to tell a compelling story about the product. 

Leverage Stories and Highlights: Instagram Stories and Highlights are excellent for promoting affiliate products. They offer a temporary and permanent platform to showcase products and answer questions from your followers.
The success of your affiliate marketing efforts depends on the quality of your content and the trust you build with your audience. Disclose your affiliate relationships transparently and focus on providing value to your followers. Avoid promoting products that you don't truly believe in. Additionally, it's important to keep up with each platform's specific rules and guidelines regarding affiliate marketing and disclosures to ensure compliance.
Best Affiliate Programs in SaaS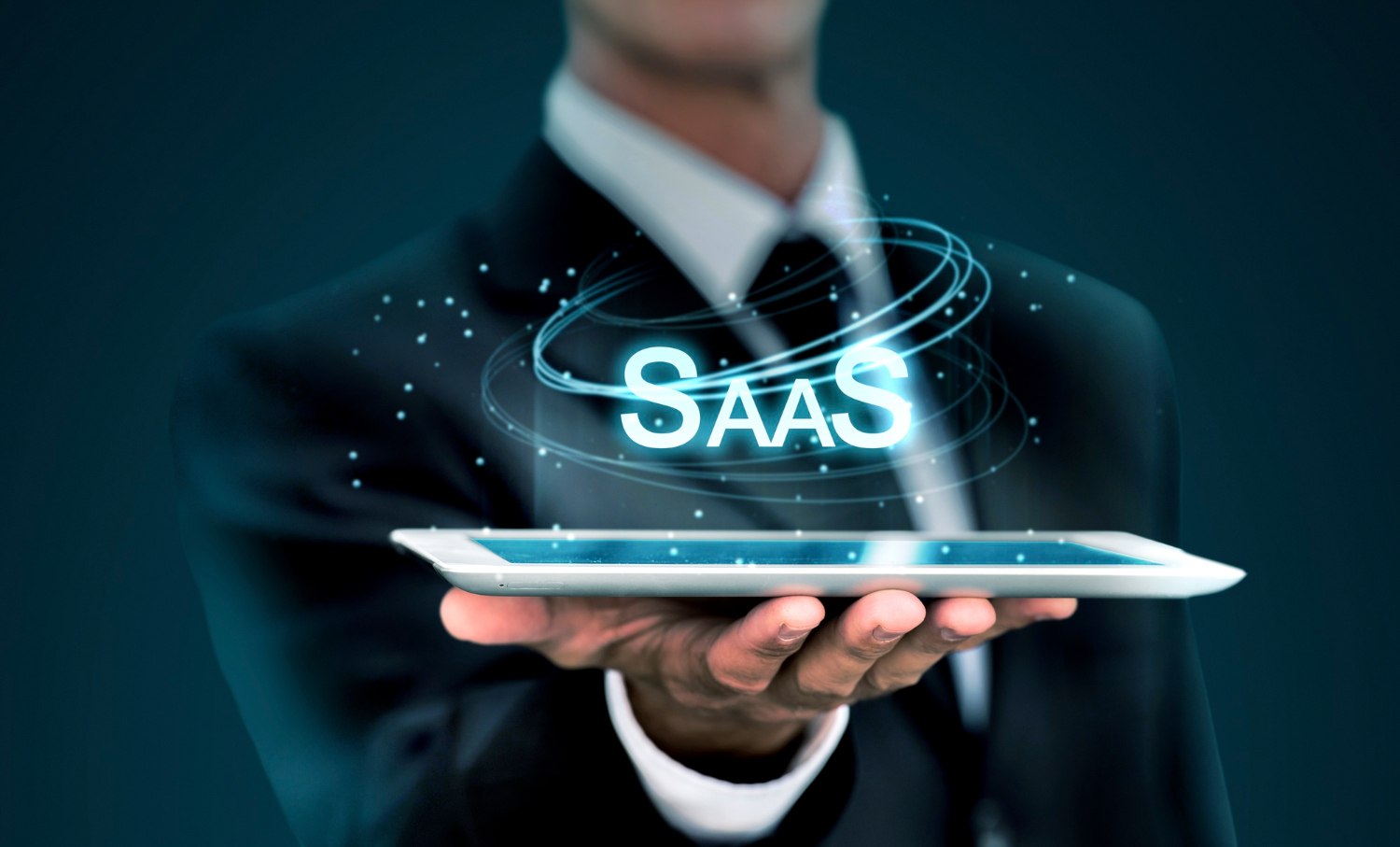 If your niche is SaaS, these 5 Affiliate Programs are worth checking out:
Commission: 20% of recurring commission

Murf.ai is an AI-enabled text to speech tool that allows users to generate "human-like" voiceovers for videos and presentations without hiring a voice artist or using any complex recording equipment.

Murf currently hold 18 G2 badges. 

Cookie Duration: 90 days
Cost of Basic Plan: $29 per month
*Check pricing page for the updated pricing information.
Payment Method: All payments are handled by Partnerstack and are disbursed monthly via PayPal or Stripe (alternative methods are available for non-PayPal regions).



Commission: 20% of recurring commissions for the first year

Affilimate aggregates your affiliate data and helps you run cross-cutting reports that connect your commissions back to the content on your site that actually drove the revenue.
Commission: 20% of recurring commission for every referral.
Mailmodo is an email marketing platform that enables marketers to send app-
like interactive emails with calendars, forms, shopping carts, and more inside
an email.
AMP email is its forte and USP. Marketers love that they get 3x ROI on every
email sent. Its free trial to paid conversion rate is 30%.
Users can make up to $5000 per referral with its affiliate program, which is
one of the highest amounts one can earn being an affiliate in the SaaS sector.
Promotional content: Available
Cookie life: 60 days
Commission: 30% of recurring commission
Woorise is a tool that allows users to create giveaways and contests for the
web, mobile, and social media.* to be eliminated
Woorise is a powerful lead generation and marketing platform that allows you
to create a wide range of interactive campaigns such as landing pages, forms,
surveys, quizzes, viral giveaways & contests, accept payments and more to
help you grow your business from a single platform.
Commission: 20% of recurring commissions for the first year

Lasso is a WordPress plugin that allows users to quickly create affiliate link displays that earn more money.