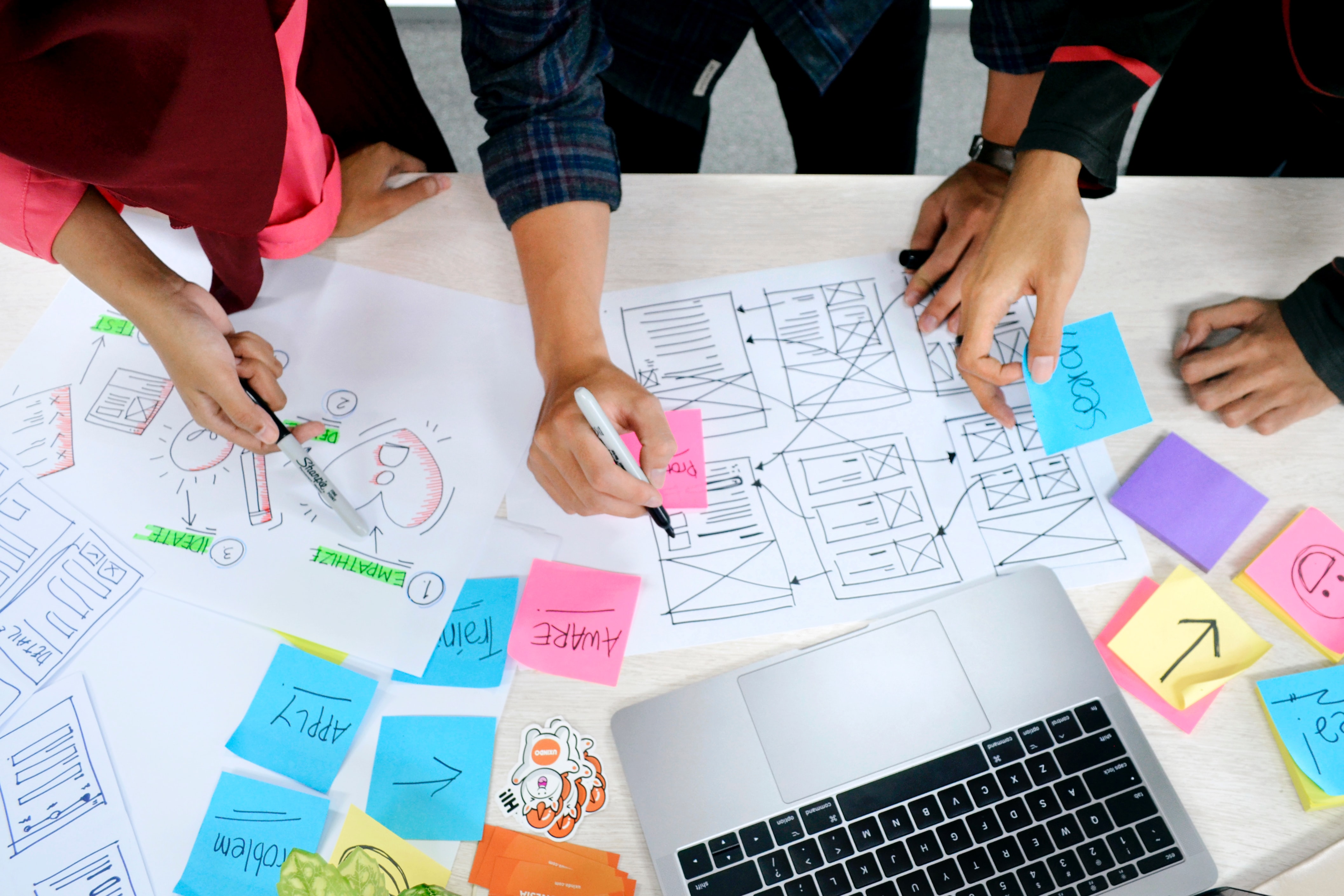 What is instructional design?
While instructional design (ID) is not a new concept, today, it is an integral part of workplace learning, with more organizations leveraging ID to create effective, efficient, and appealing learning models and experiences. These include but are not limited to eLearning programs, job aids, instructional manuals, video tutorials, learning simulations, and more. Instructional design presents information systematically and in a structured manner that can be easily consumed and actively utilized by employees, boosting their productivity. 
Popular Instructional Design Models 
While presently there are many instructional design models, most follow a five-stage system of assessing needs, designing a process, developing materials, rolling them out, and then evaluating their effectiveness. This is more commonly known as the ADDIE procedure—analysis, design, development, implementation, and evaluation. Originally developed for the U.S. Army by the Centre for Educational Technology at Florida State University, ADDIE was later implemented across all branches of the U.S. Armed Forces.
In essence, the analysis phase deals with identifying and clarifying the instructional goals and objectives. In the design phase, a learning roadmap with objectives, assessments, exercises, content (text, media, software), and topical sequencing is created. It is in the development phase where assets that can be used in instruction are developed. During the implementation phase, a procedure for training instructors and setting up the course itself to be accessible by learners is generated. And finally, the evaluation phase deals with determining how well the course achieves its objectives. ADDIE is an ideal framework for designing measurable learning programs, specifically because it is designed to be an outcome-based approach. With evaluation happening at each phase, you are more likely to stay aligned with the business goals and outcomes defined during the analysis phase. 
The second most popular ID model is Bloom's Taxonomy, which, in essence, is a hierarchical model for classifying different levels of complexity in the learning process. The model categorizes learning objectives into three core principles: cognitive, affective, and psychomotor.  Bloom's Taxonomy is framed to show how learners can move up structured levels of complexity in their depth of knowledge and level of skill in a given topic or process. Instructional designers can use the model to, one, assess a learner's current level of knowledge; two, create training specifically designed to move them up to the next level; and three, frame learning objectives, activities, and assessments around the verbs provided by Bloom to make learning measurable. 
Instructional Design software for the Modern Workplace
ID or eLearning has largely replaced traditional instructor-led training (ILT) in many workplaces and continues to do so. The pandemic shifted the L&D focus and it is time businesses devise new ways to connect with remote workers and provide engaging eLearning experiences. Fortunately, with the right tools and instructional design methods, organizations can adapt to change and cultivate their internal talent cost-effectively.
Whether it is to track your ideas while brainstorming, create a presentation, or design an entire course, here is a list of some of the most effective instructional design tools for any need:
iSpring Suite

Articulate Storyline 360

Adobe Captivate

Synapse

Elucidat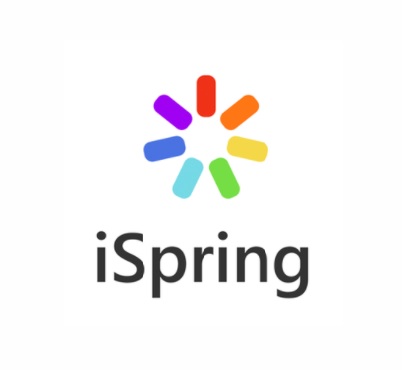 iSpring Suite is an all-in-one instructional design software platform used by thousands of companies and organizations to create high-quality video and audio courses. It comprises the iSpring Video Creator, iSpring Presenter, iSpring Quiz Maker, iSpring Lesson Creator, and iSpring RTA Player. Whether you are a small business owner or an online instructor, iSpring Video Creator is the perfect solution for building your e-learning content. You can create your e-learning materials within Powerpoint presentations by importing a range of interactive features such as quizzes and surveys. One can even add voice overs and make use of the handy screencasting feature.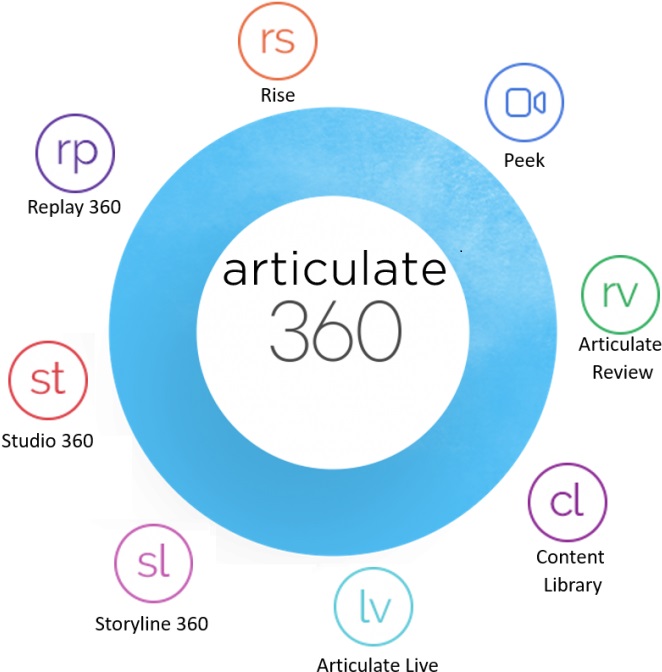 Articulate 360 includes Storyline 360, Rise 360, and a slew of other authoring apps. You can use Storyline 360 to develop custom, interactive courses that work on every device—without any manual tweaking. What makes the tool unique is the fact that it is powerful enough for experts but also easy for beginners to create virtually any interaction imaginable. The Articulate Storyline comes with built-in course templates, graphics, characters, themes to choose from, and instructional design features including video capture, screencasts, and branching. The tool is best suited for slightly more advanced authors as it can be fairly complex to use.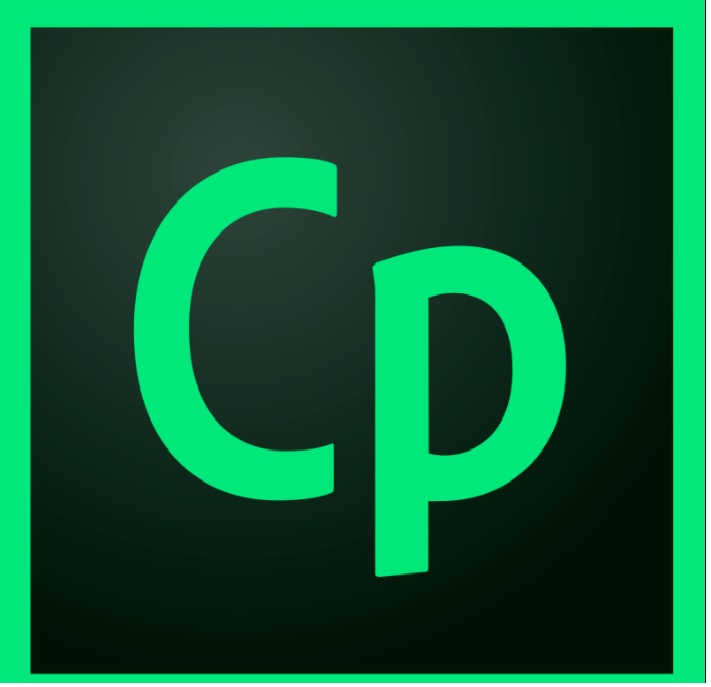 One of the most powerful and sophisticated instructional design tools, Adobe Captivate, enables users to visually design and create instructions using various tools, animation, and multimedia. It is perfectly suited for building complex interactive courses and has great capabilities for making interactive videos, virtual reality (VR) projects, and software simulations but comes with a steep learning curve. Adobe Captivate allows you to seamlessly go from storyboarding to responsive eLearning courses in just a few steps. It enables one to create compelling eLearning courses with highly engaging learning interactions that run seamlessly across mobile and desktop.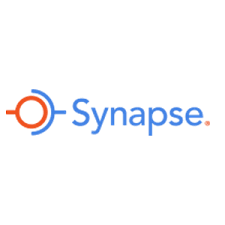 Synapse is a new and innovative cloud-based learning design tool that automates the instructional design process. The platform lets learning teams and subject matter experts collaborate to design, develop, refine, and manage corporate training needs quickly, easily, and effectively. In fact, Synapse's software is built for L&D teams and allows users to collaborate seamlessly with designers, subject matter experts, and all stakeholders on the learning team. Its content design feature, for example, helps users to leverage templates to standardize quality and rapidly produce and distribute storyboards and prototypes or publish directly to their LMS.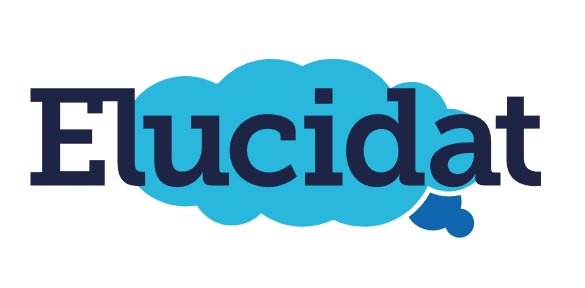 Elucidat is another great instructional design tool that lets designers create responsive content that is compatible with HTML5. The content created on Elucidat loads quickly and is compatible with most browsers. Elucidat also uses cloud technology, which is great for collaboration. The eLearning authoring tool features a custom theme builder, pre-made templates, collaboration tools, and a user-friendly design interface. Elucidat is best suited for L&D professionals looking towards crowdsourcing eLearning at an unprecedented scale while ensuring quality. Even businesses looking at easier, faster, and more cost-effective ways to produce eLearning can use Elucidat to focus on meeting needs where it matters most.
Whether you're a novice or experienced instructional designer, you need eLearning tools to help you streamline your course building.  Choose the one that best fits your needs and aligns with your goals. 
eLearning Instructional Design
Instructional designers know that voiceover is a crucial tool to improve information retention from any Learning Management System (LMS), especially once you've honed a great script. A compelling audio narration enhances the instructional value of any course. But not just any voiceover will do. Quality counts, and the voice one chooses can have a big impact on the bottom line, including learner (and client) retention. This is why we suggest Murf as the best text-to-speech voiceover tool for enhancing your e-learning content.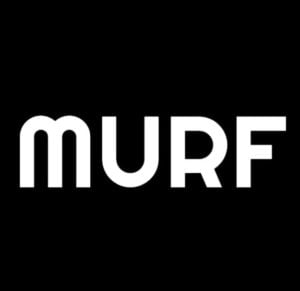 An AI-enabled SaaS tool, Murf Studio allows users to generate 'human-like' voice-overs for videos and slideshows—without the need to hire a voice artist or use any complex recording equipment. You can choose from a vast library of 120+ voices in 20+ languages. Loaded with multiple features like Emphasis, speed, pauses, pronunciation, and more, the Murf platform also provides the capability to sync your video or presentation with the voiceovers, avoiding the need for a third-party tool for it.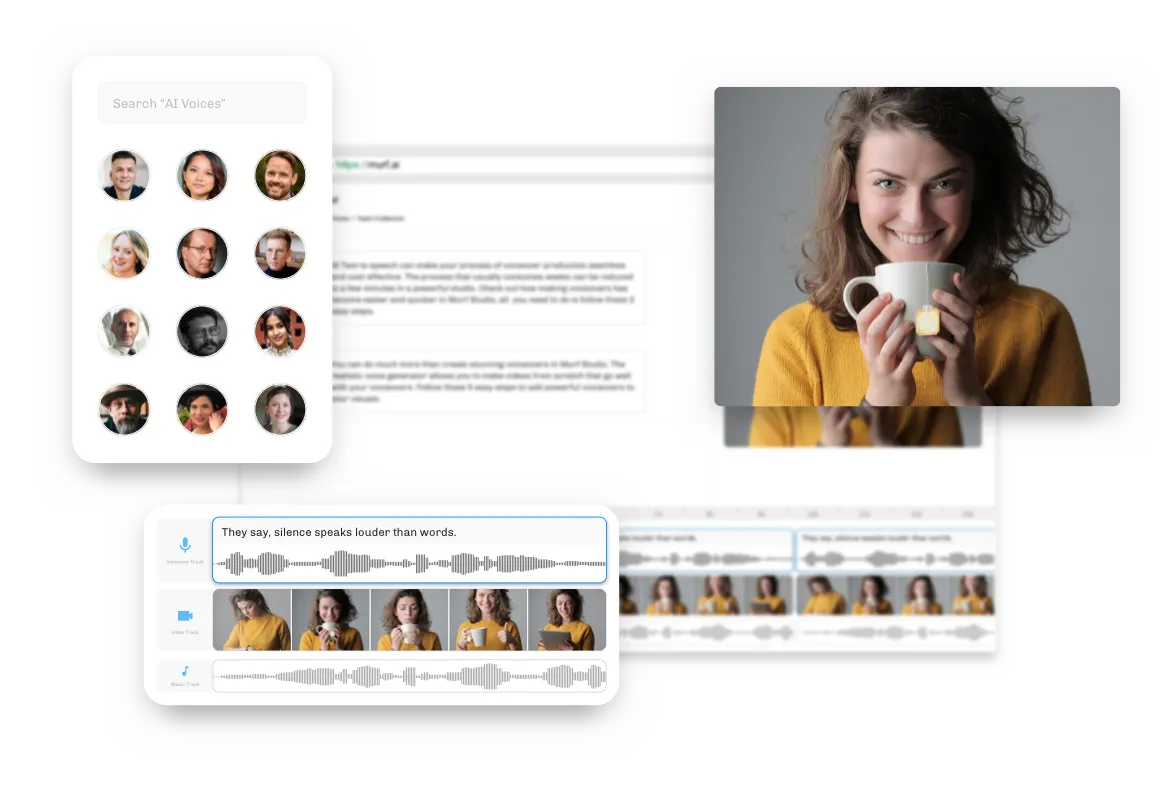 We recommend Murf for your eLearning needs because it makes high-quality voiceovers accessible to everyone by placing a simple yet powerful online voice studio in the hands of every content creator. Murf.ai has a free plan, where the user gets 10 minutes of voice generation time free in their account to test voices and other features in the Studio. With paid subscriptions, you can get upto 48 hours of voice generation time per user.
More recently, we have launched a new range of custom, emotive AI voices which have the true same vocal emotion and ability to connect with an audience as a human does. Go ahead and explore our extensive range of AI voices to create your e-learning content!